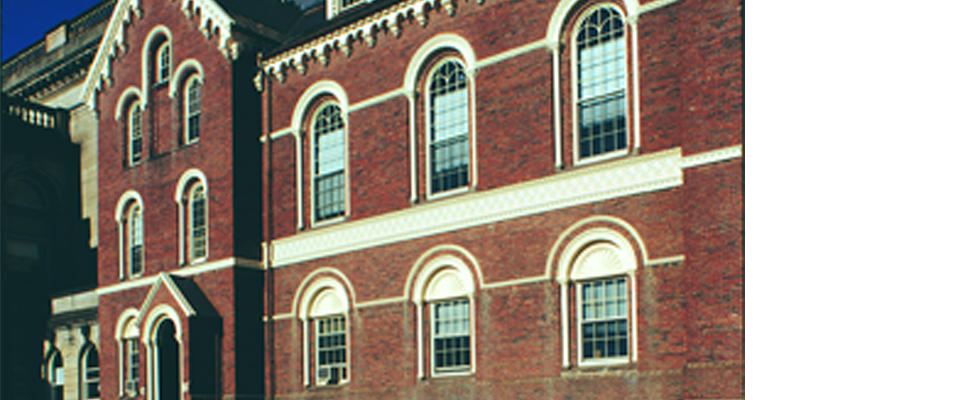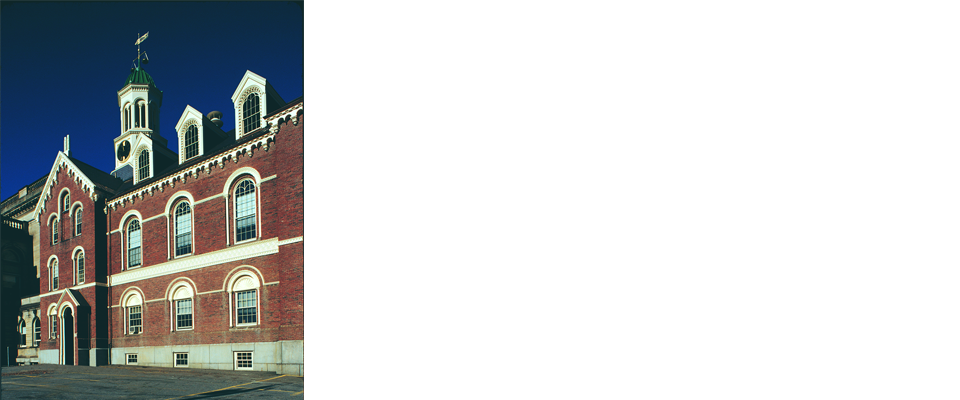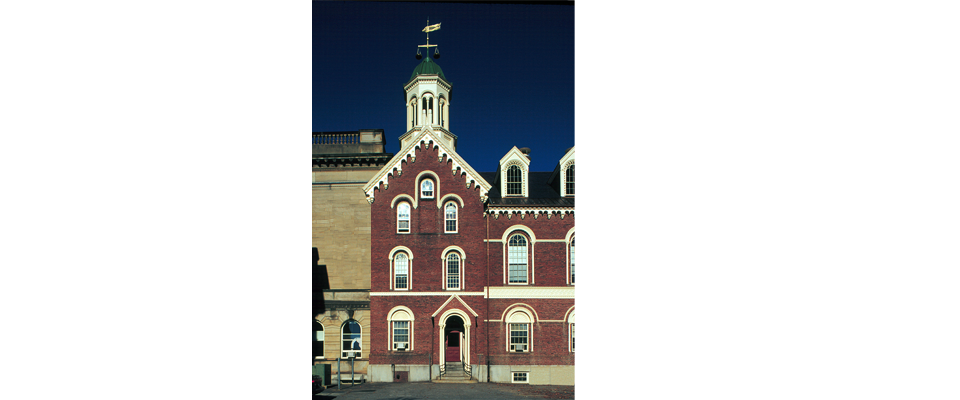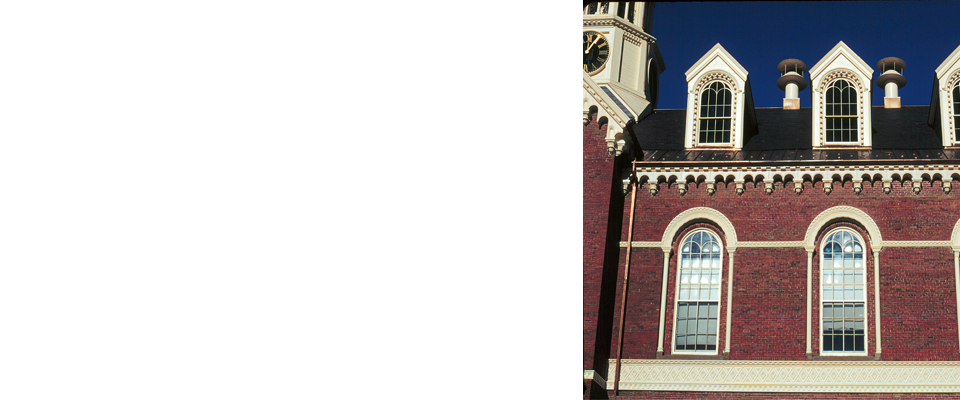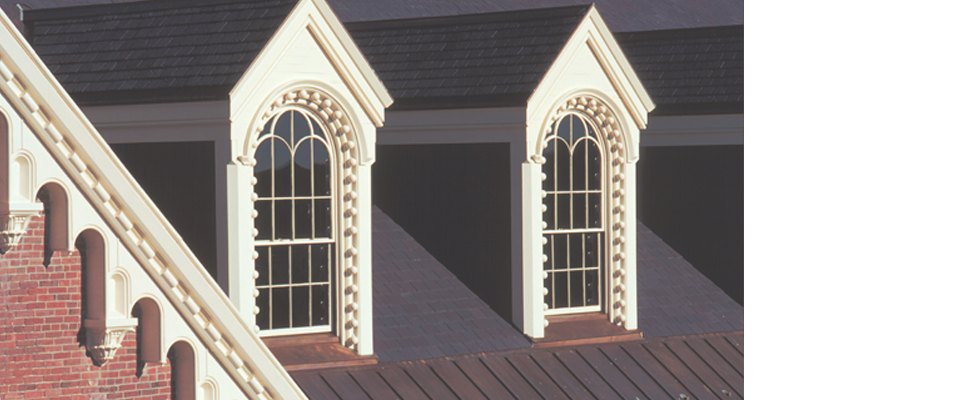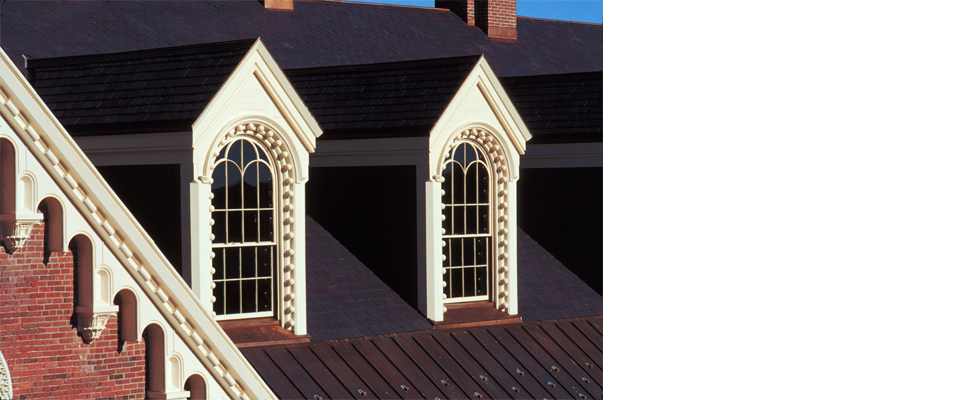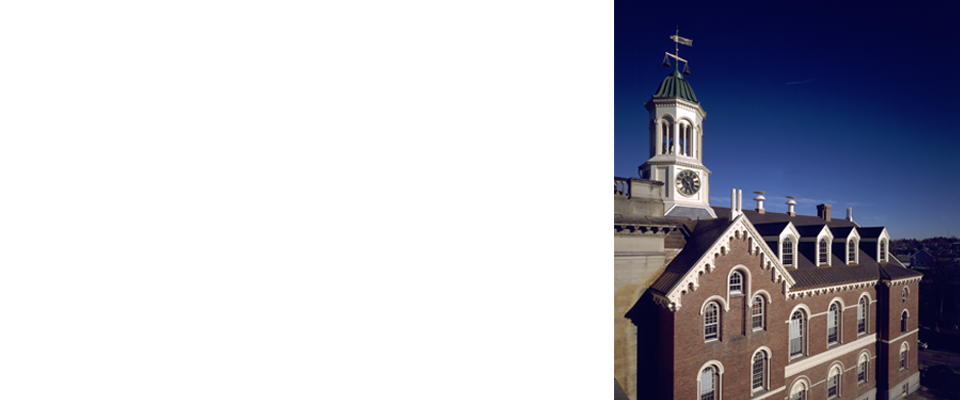 Lowell Superior Courthouse
Lowell, MA
60,000 s.f.

The Lowell Superior Courthouse is the result of two very dissimilar structures joined together. The Romanesque Revival style brick courthouse constructed in 1850 and the limestone Neoclassical structure in 1896. CSS designed exterior repairs and restoration of the upper areas of the 1850 building. The project included repairs and replication of numerous historical and traditional building materials including slate and copper roofing, decorative cast iron, masonry and wood.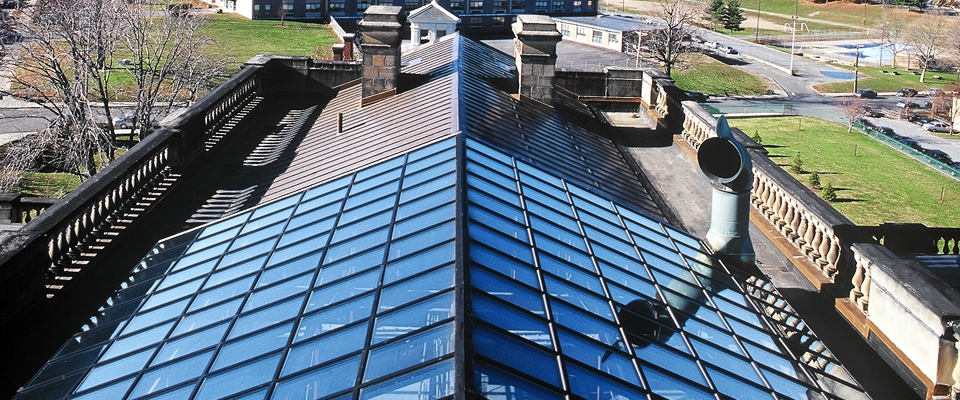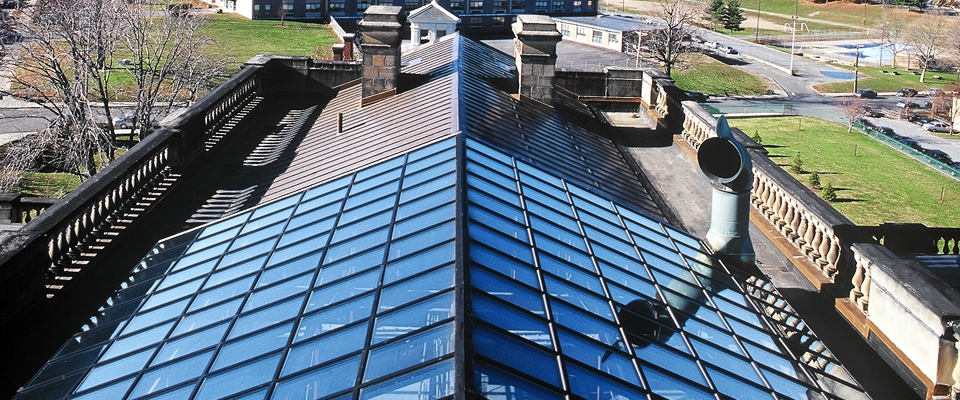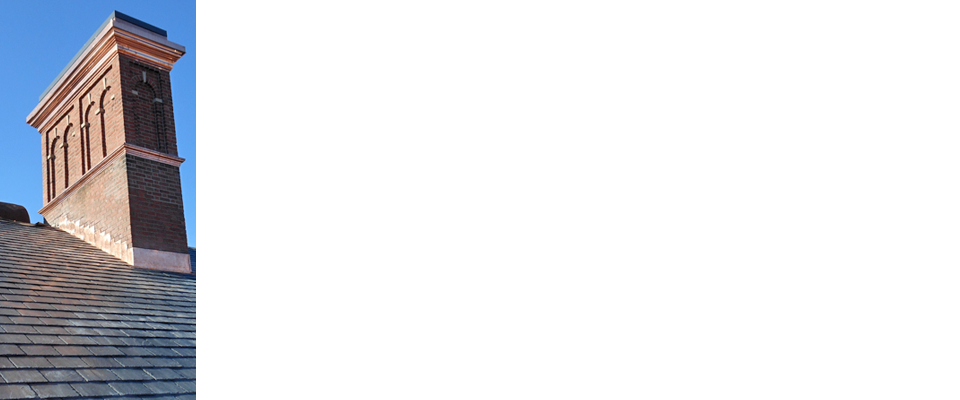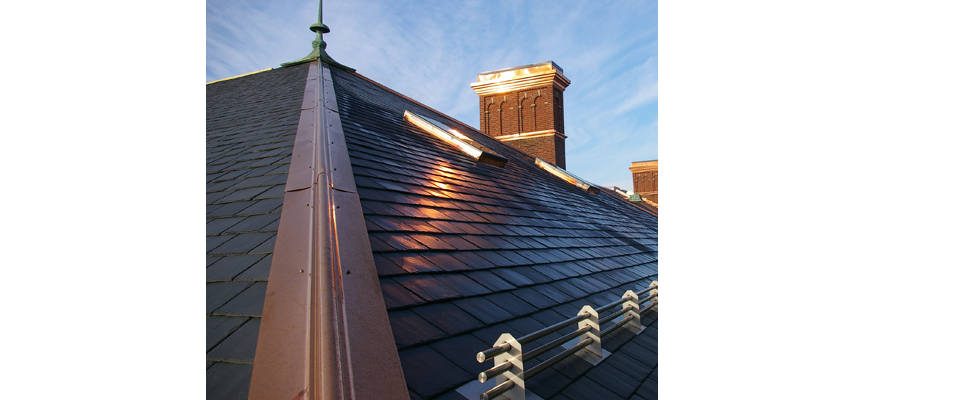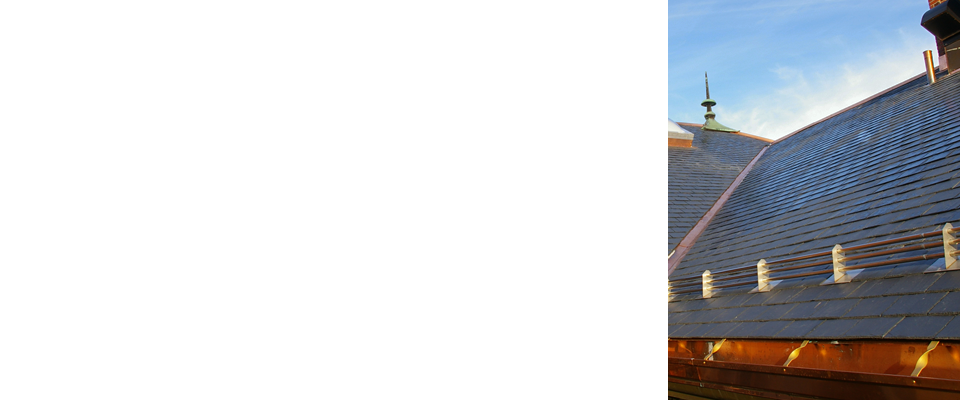 UAB
Brookline, MA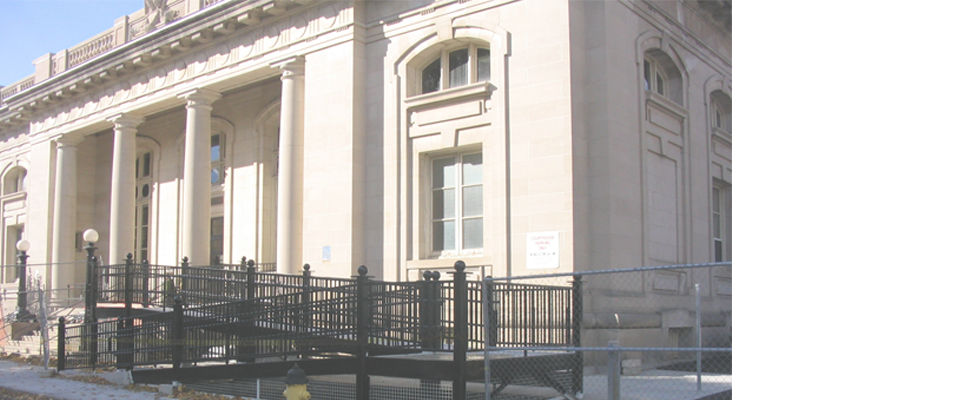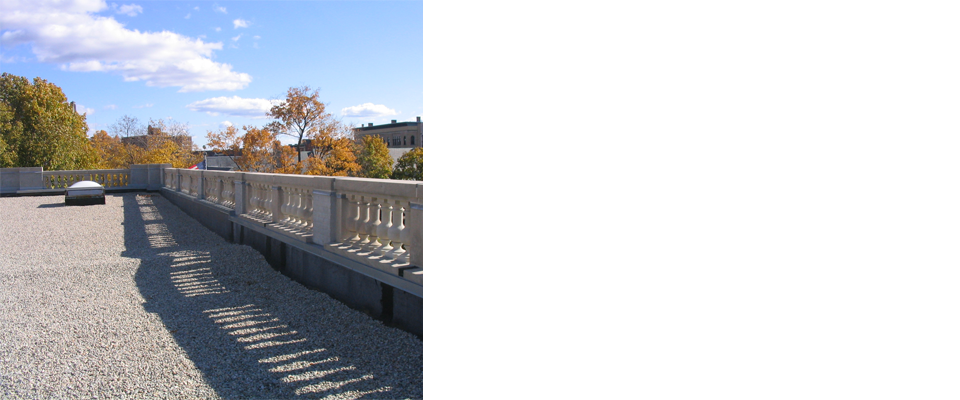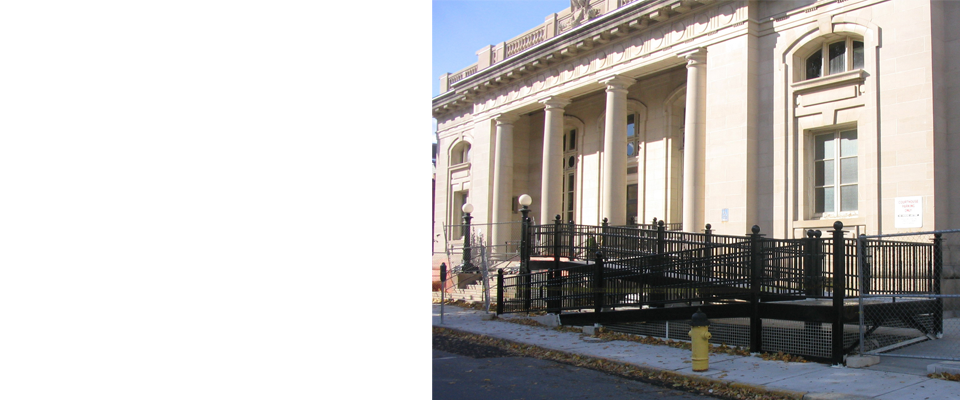 Fitchburg District Court
Fitchburg, MA
40,000 s.f.

CSS Architects Inc. prepared a preservation plan, performed water infiltration testing, roof evaluation and replacement, exterior façade restoration, including balustrade, chimney, window and door replacement, Accessibility compliance and new ramp, electrical fire protection, mechanical, HVAC replacement and plumbing upgrades, interior renovations and handicap accessible restrooms.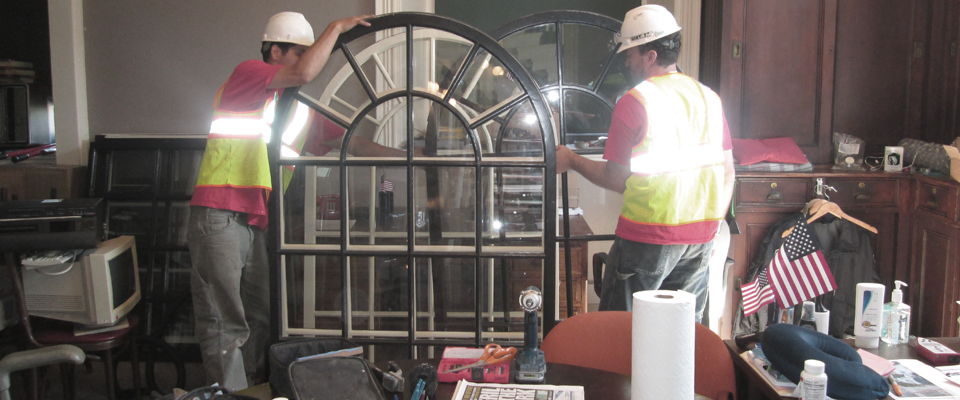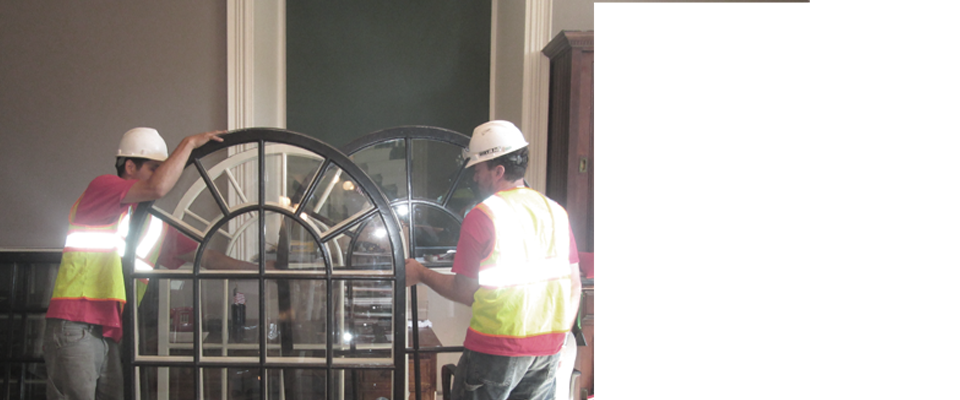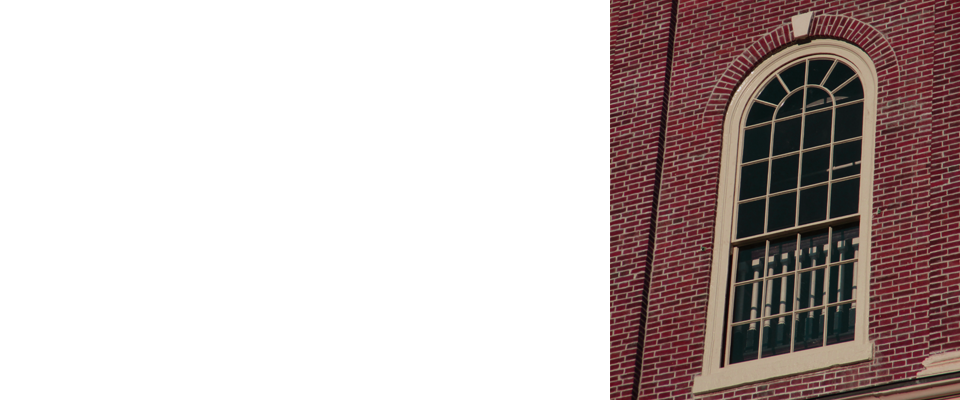 Faneuil Hall
Boston, MA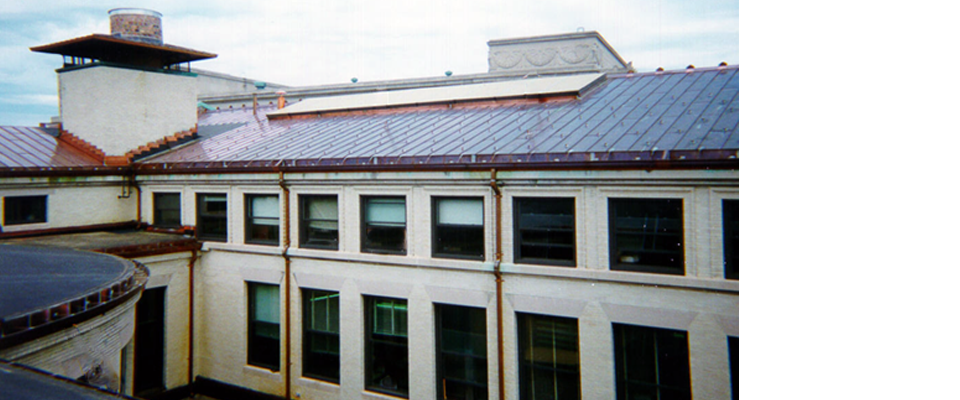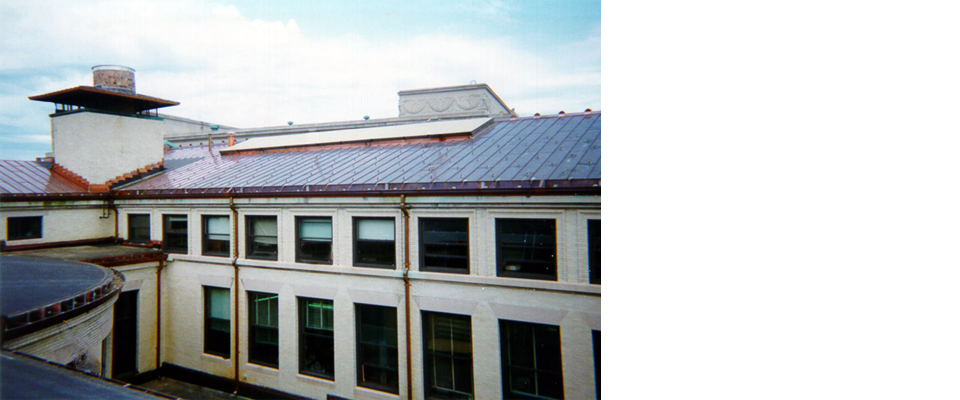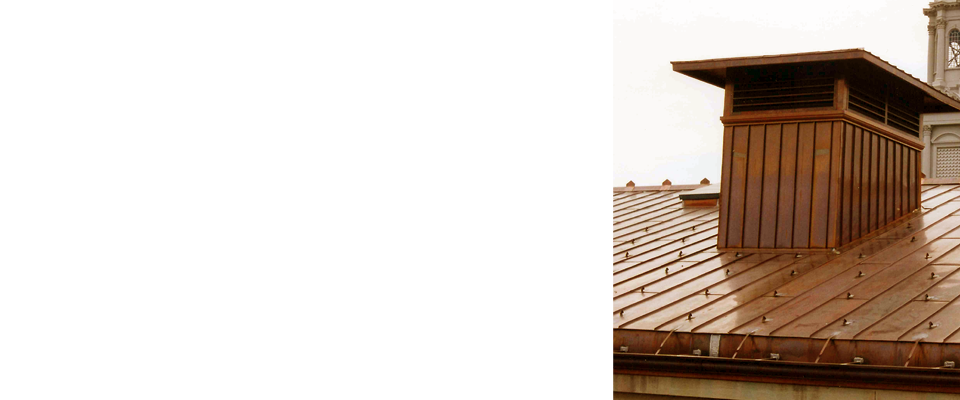 Worcester Superior Court
Worcester, MA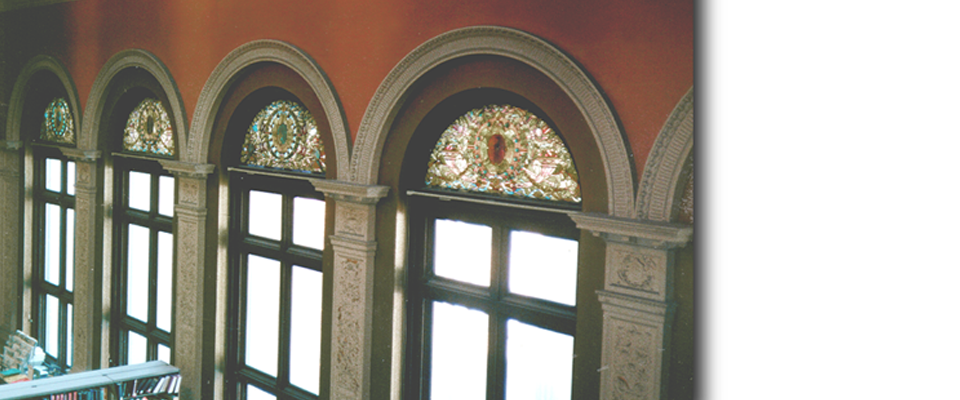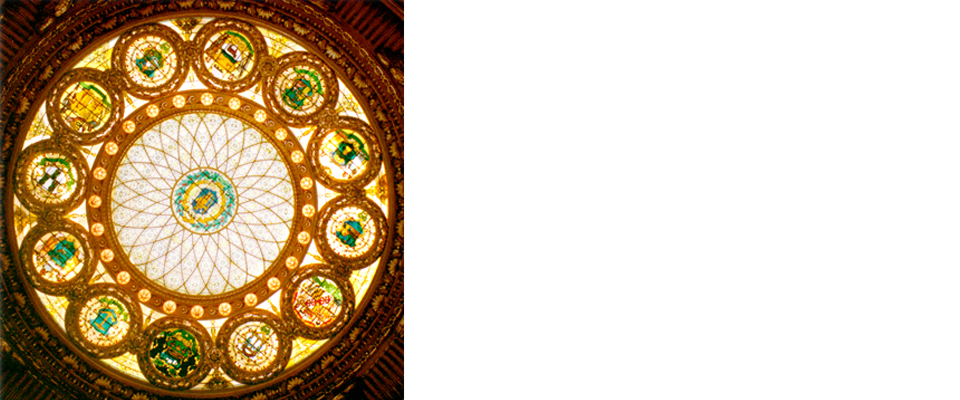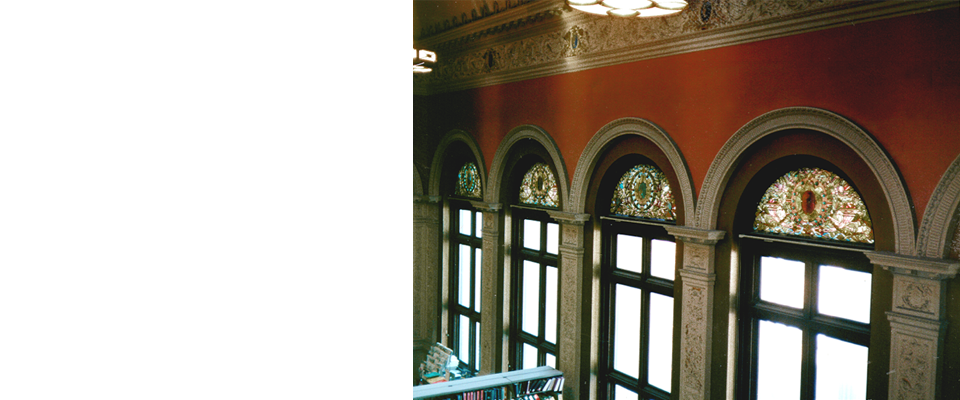 State House Library, State House Hall of Flags
Boston, MA

CSS Architects Inc. was selected by the Commonwealth of Massachusetts to perform specialized services for the historically significant Feingold Library within the State House. The services included library staff interviews, programming space planning, existing conditions, documentation, interior design, 25 year projection analysis, document miniaturization and records retention analysis, handicapped accessibility, structural, and MEP design. The work also include restoration procedures for the existing library, book storage consolidation recommendations, administrative offices design, lunch room, conference room and support area design. The stained glass skylights in The Hall of Flags and the Feingold Library in the State House underwent an extensive removal and restoration/replacement process. All the adjoining plaster and paint work were also restored to their original appearance. The restoration process was very sensitive due to the historic nature of the materials as well as the daily operations of the State House and the coordination of the work being done on different areas of the building. The result is the reintroduction to the public of unique and irreplaceable pieces of history.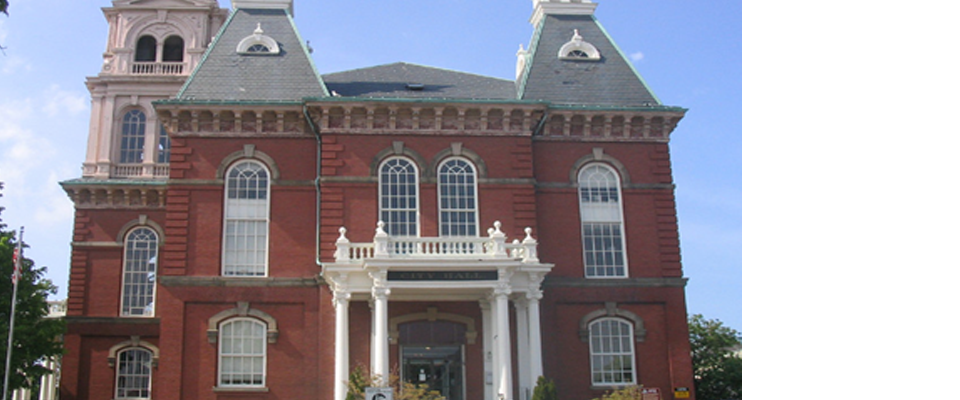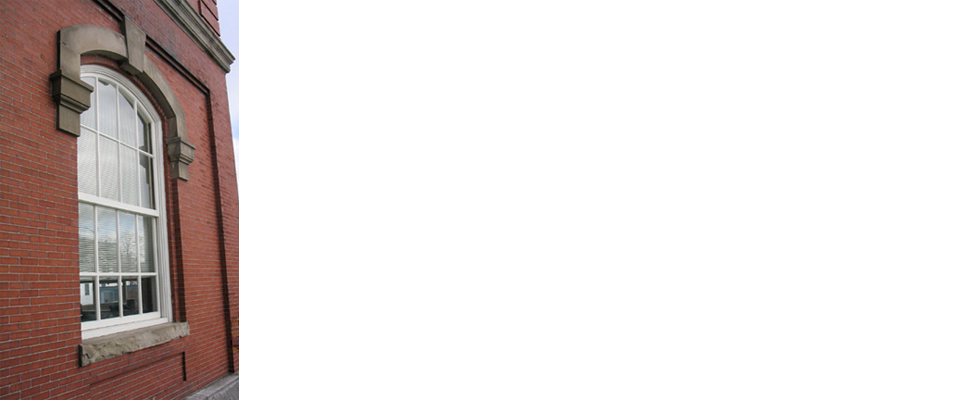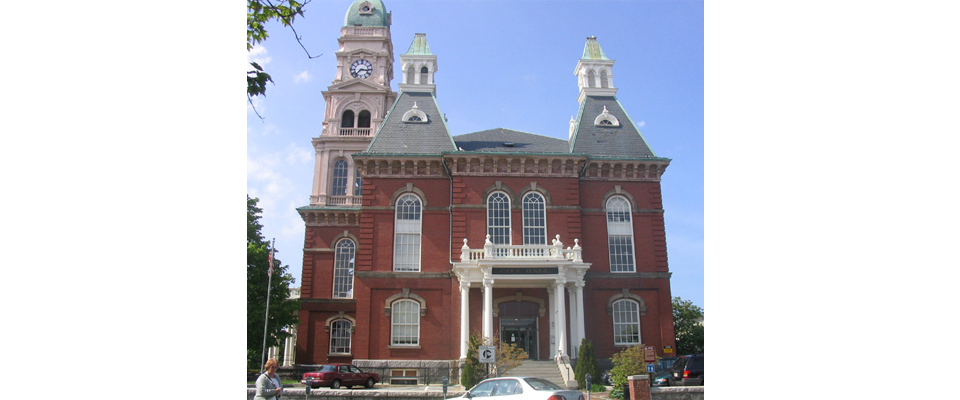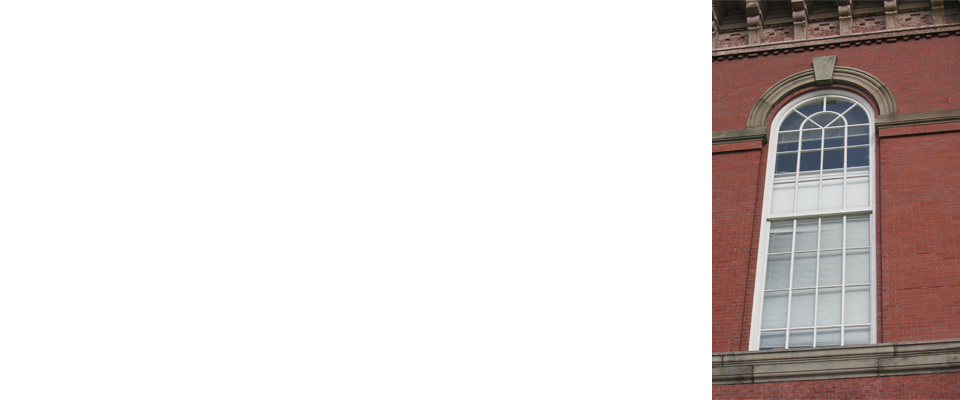 Gloucester City Hall
Gloucester, MA
17,000 s.f.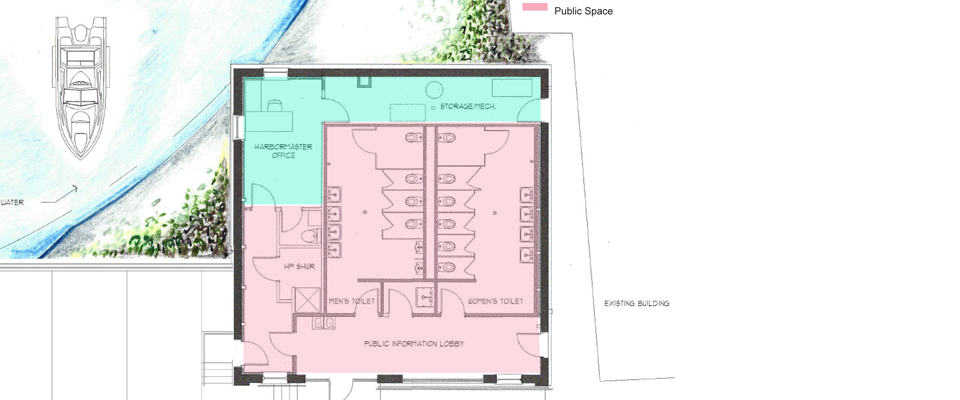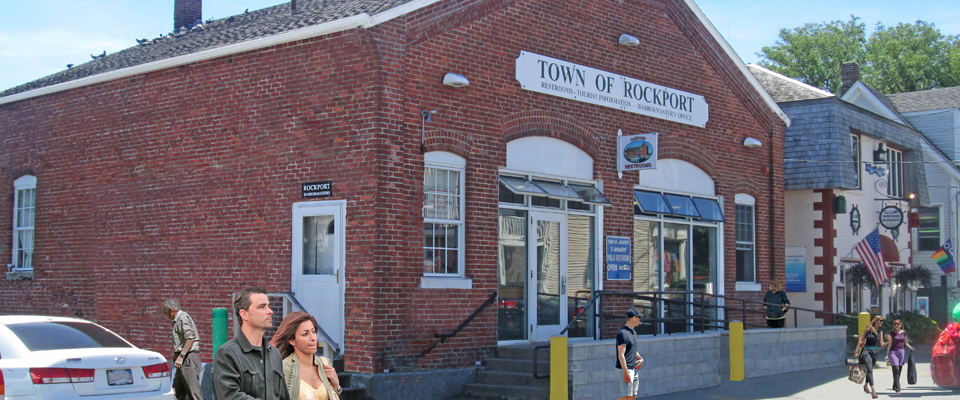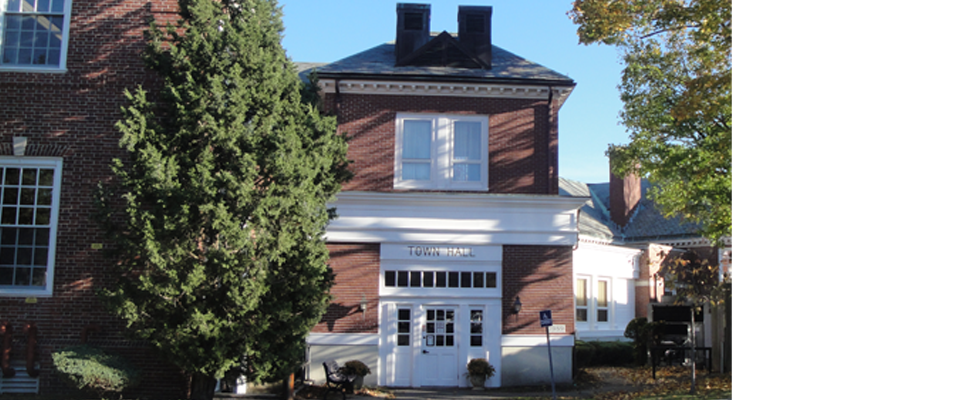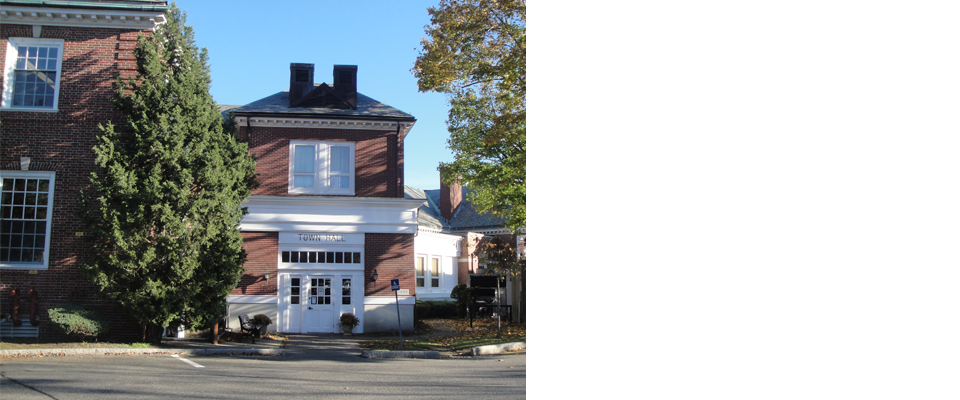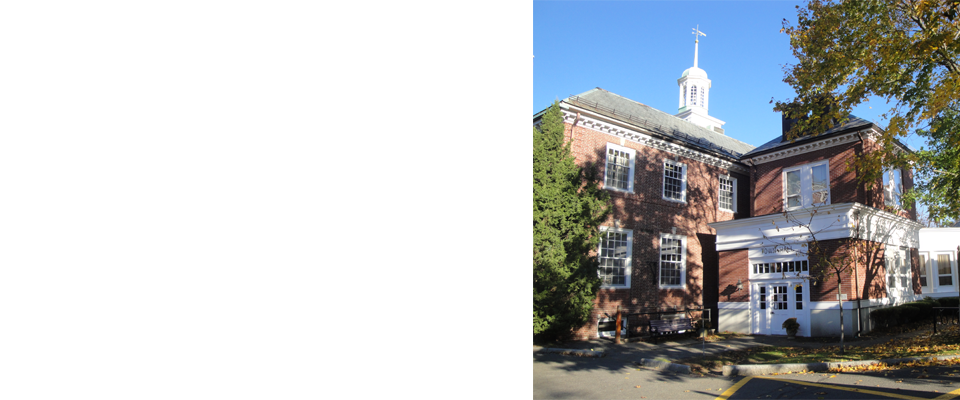 Reading Town Hall
Reading, MA
14,000 s.f., MA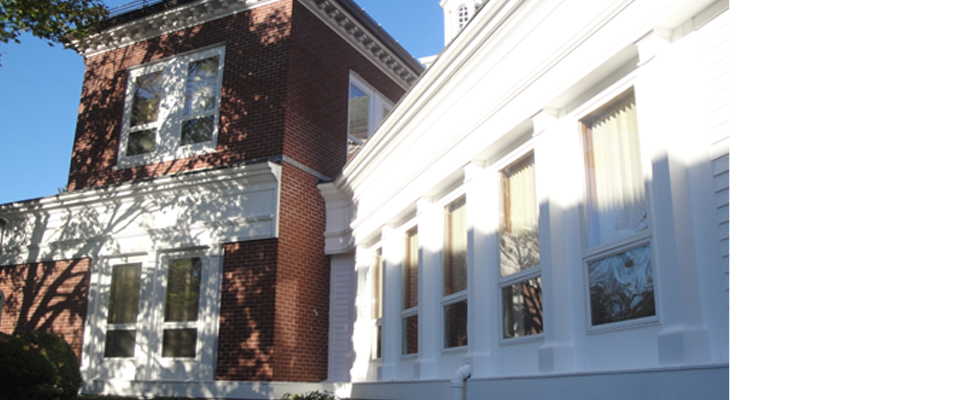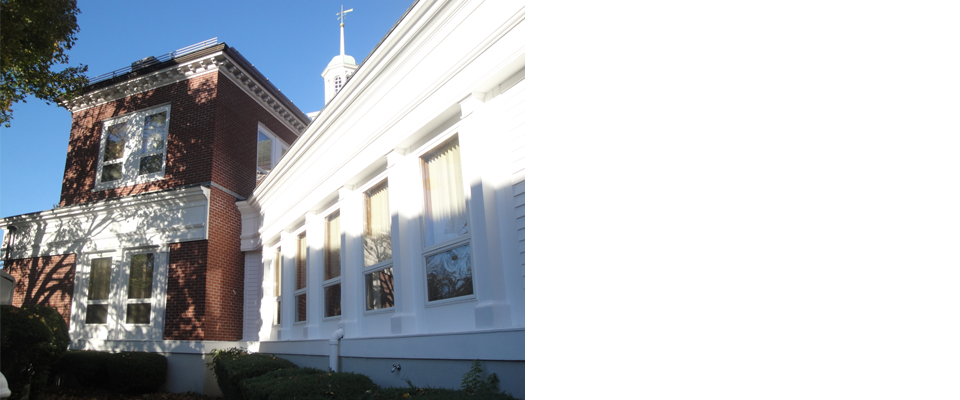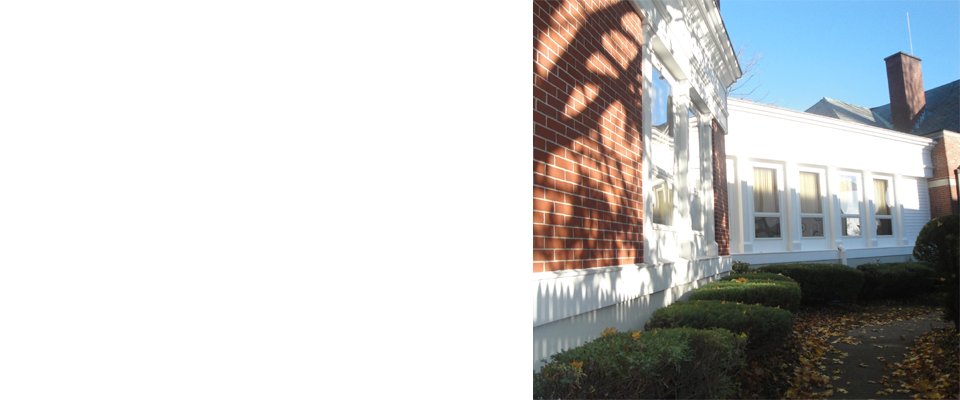 The two historically significant structures operating as the Town Hall and Library required interior renovation and a new elevator. CSS new structure serves as both ceremonial entry connecting both structures into one complex and a barrier free link to all floors of the existing building. The design of the addition had to be sensitive to the architectural styles of two turn of the century buildings and become the focal point for the new entry. The re-design process was shared as a team effort with the Reading Historical Society and the results are a magnificent new entry and natural link that enhances the building and the town common.
State
Fitchburg Superior Probate Court, Fitchburg, MA
Lowell Superior Court, Lowell, MA
Worcester Superior Court, Worcester, MA
Springfield Juvenile Court, Springfield, MA
UAB, Brookline, MA
Jackson Homestead Museum, Newton, MA
Faneuil Hall, Boston, MA

State House Library, Boston, MA
State House Hall of Flags, Boston, MA
State House Senate Chamber, Boston, MA
Swampscott Library, Swampscott, MA
Gloucester City Hall, Gloucester, MA
Rockport Harbor, Rockport, MA